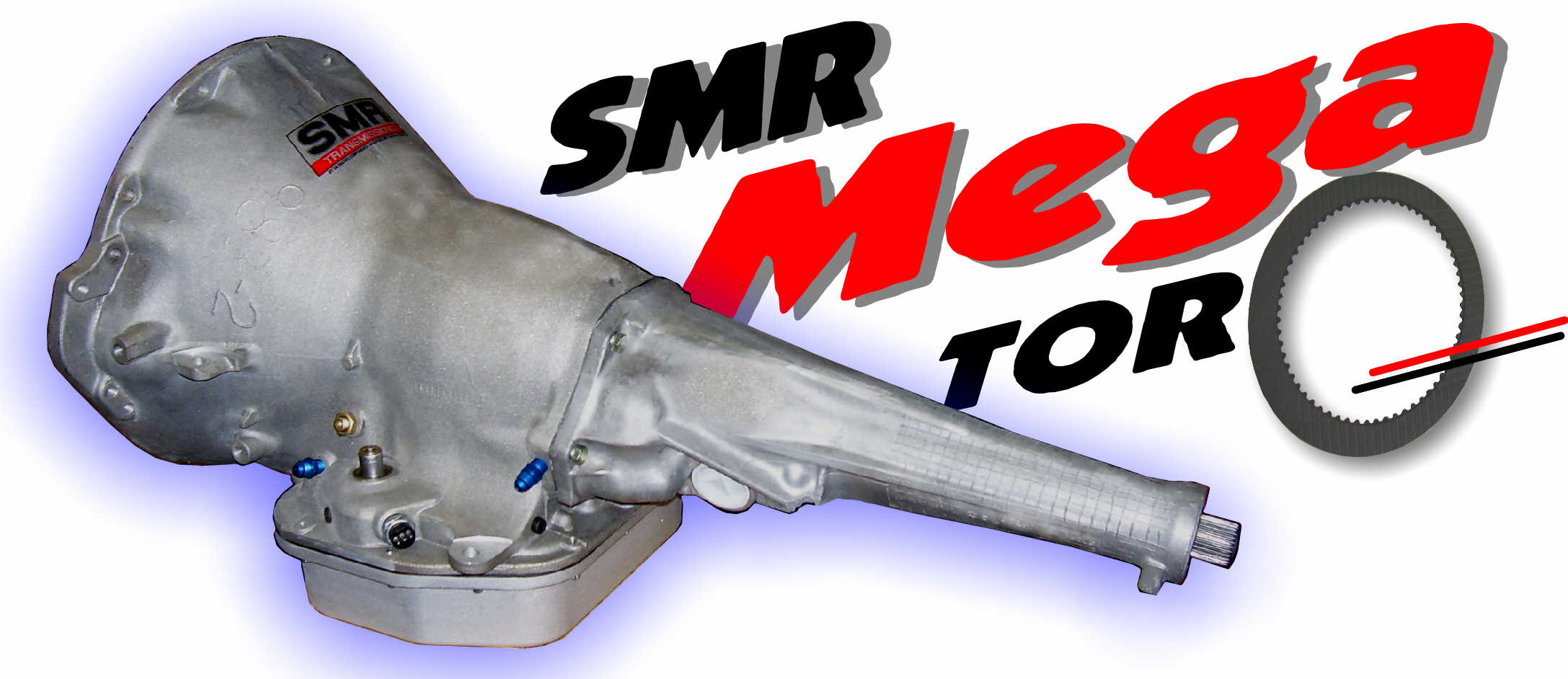 SMRs' exclusive design dedicated for use on to-days' MEGA CUBIC INCH BIG BLOCK & 426 style HEMI CHRYSLER ENGINES.
NOW the MEGA TORQ series has also been expanded to include ultra high output SMALL BLOCK and GenIII HEMI models.
AVAILABLE IN A KIT FORM ONLY
- CHECK IT OUT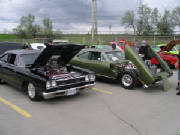 Rex V. says "Left off the Tranny brake at 3500 rpm, picked up the front wheels about a foot and carried out straight-Yah!
My Mega Torq 727 ran cool 145 deg and shifted flawless. In fact, it never got above 150 deg. all year. Fluid is perfect, brake works great!!
GREAT TRANNY!! - great street car too - Thanks"