Here are some of the cars and trucks that rely on SMR TRANSMISSIONS and CONVERTERS for their supreme reliability and performance.
The owners of these cars are proud to
"Let them know they're serious"
about the quality of the components that they insist on for their prized Mopar.
You too, can join the pride of ownership of the superior components of SMR Transmissions and Converters.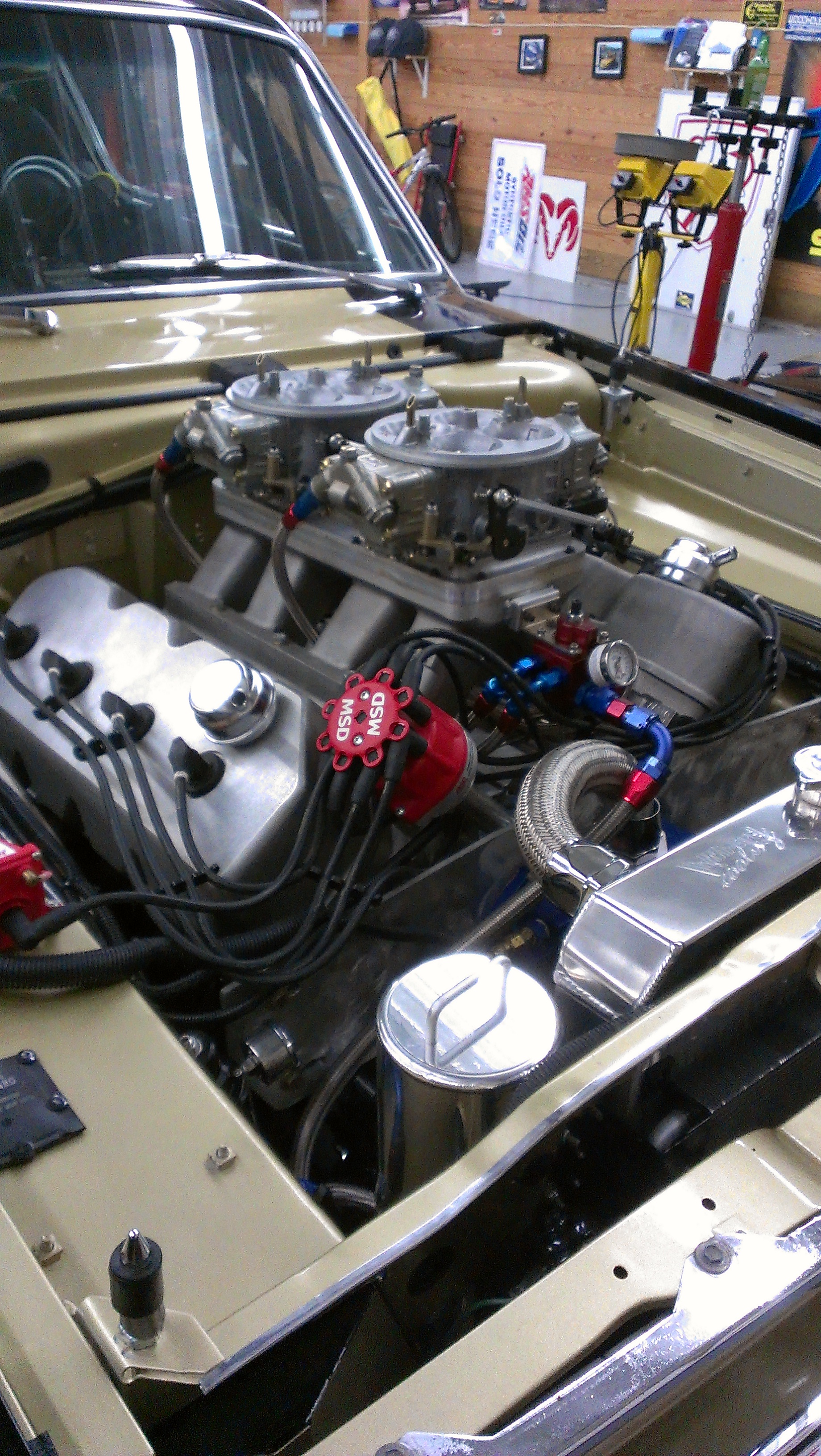 1100 h.p. INDY HEMI
JOHN BRANCATO'S 1966 HEMI BARRACUDA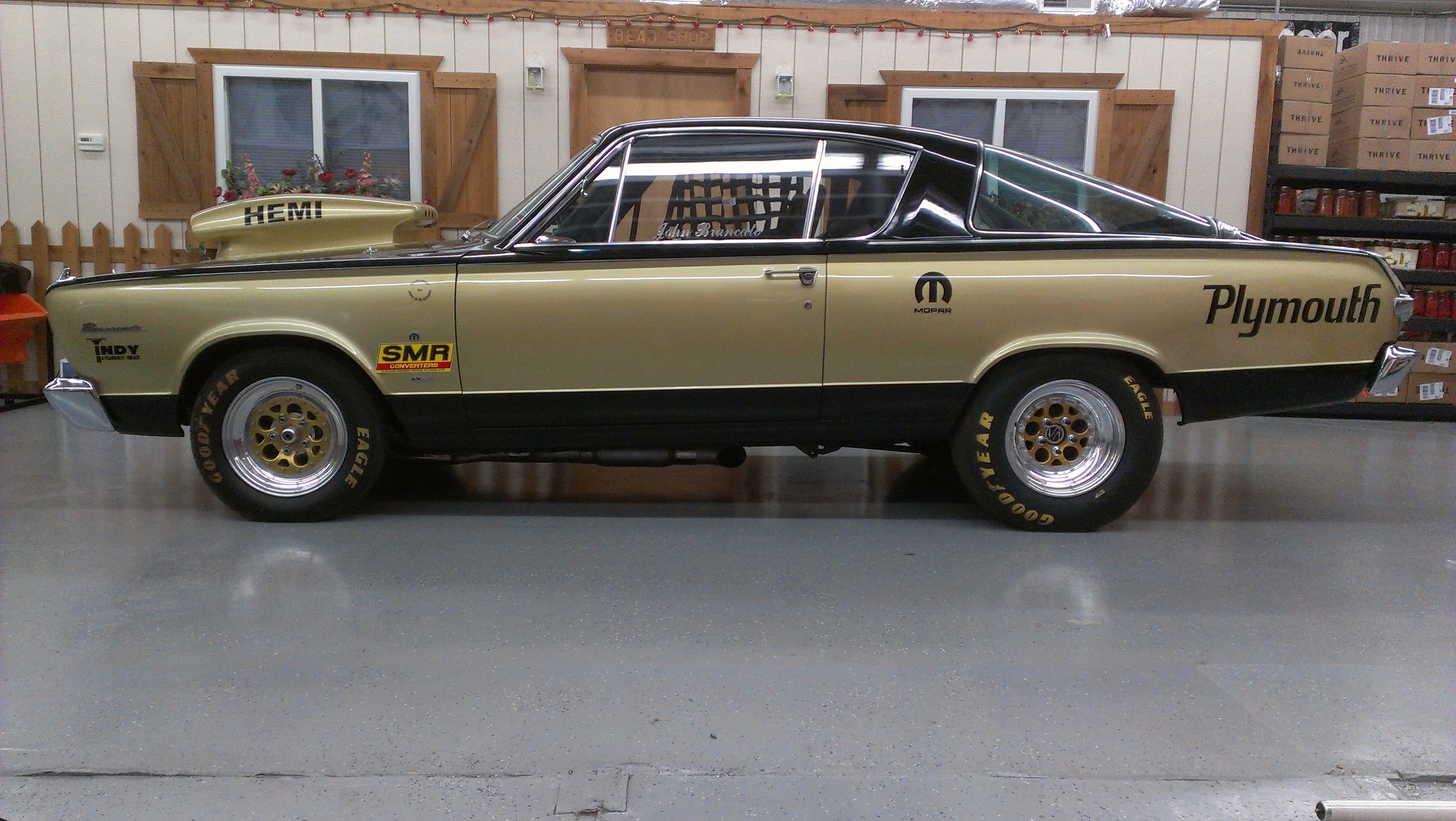 JOHN, BRANCATO'S HEMI '65 BARRACUDA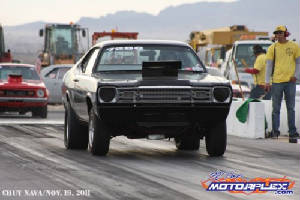 ROY LLOYD - MODIFIED CLASS CHAMPION
In Roy's words: "I first called SMR Transmissions to find out what I needed for my smallblock '73 Duster back in 2006. I was recommended a COMPETITION ELIMINATOR 904 with the correct converter to match the engine's powerband at the time. I began racing 2007 and ran consistent 12.8 until 2012.
In the spring of 2011, I upgraded the engine and was then recommended to install a new SMR PRO SPORTSMAN series converter to match the new powerband.
he car now turns consistent 11.6's, In fact everything works so well that I won the Modifed class at our local track. I followed that with a semi-final standing at a Mopar event at another track.
All told, the transmission is just as I received it and has over 1500 runs on it. A fresh filter and fluid change every spring is all it gets. It has performed flawlessly!!!
Thanks so much for a great product that I can depend on. I recommend your transmissions and converters to all Mopar racers." -R.M. LLOYD
Congratulations Roy We are pleased to played a part in putting you into the winner's circle.
HAPP GOODER - 2011 "BEST VINTAGE RACE CAR" 2011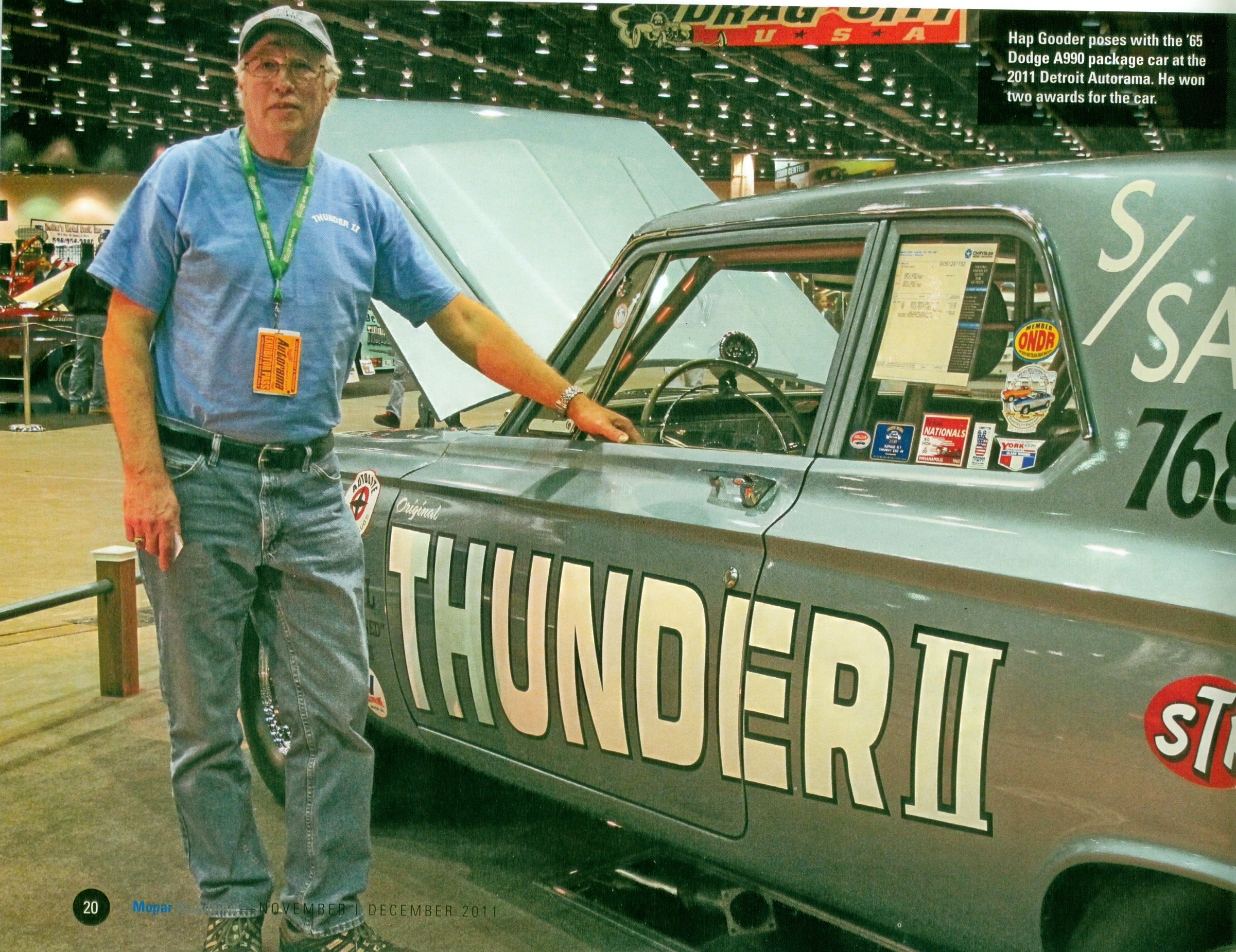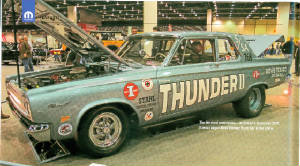 We are proud to have been chosen by Hap Gooder as the supplier transmission and converter for his 13 year restoration project on this original 1965 A990 factory race car. Hap's attention to detail and his insistance on only choosing the best quality components available, paid off for Hap this year when it was judged "BEST VINTAGE RACE CAR" in the prestigious DETROIT AUTORAMA 2011.
Haps' show stopping Dodge is featured in the just released November/December issue of Mopar Magazine. The article makes reference to Hap: "He's a stickler for detail. No corners were cut."
Hap's DD1 Medium Blue Metallic Dodge, is 1 of 2 remaining of the 5 that were produced by Chrysler.
Congratulations Hap, you're a man that "Lets them know he's serious about the quality of the components he chooses" for his prize winning Coronet.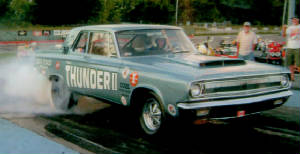 HAP GOODER'S ORIGINAL FACTORY SUPER STOCK
GRAND CHAMPION -PERFORMANCE WORLD
FOSTER & WENDY'S HYPER CUDA
When only the BEST is Good Enough!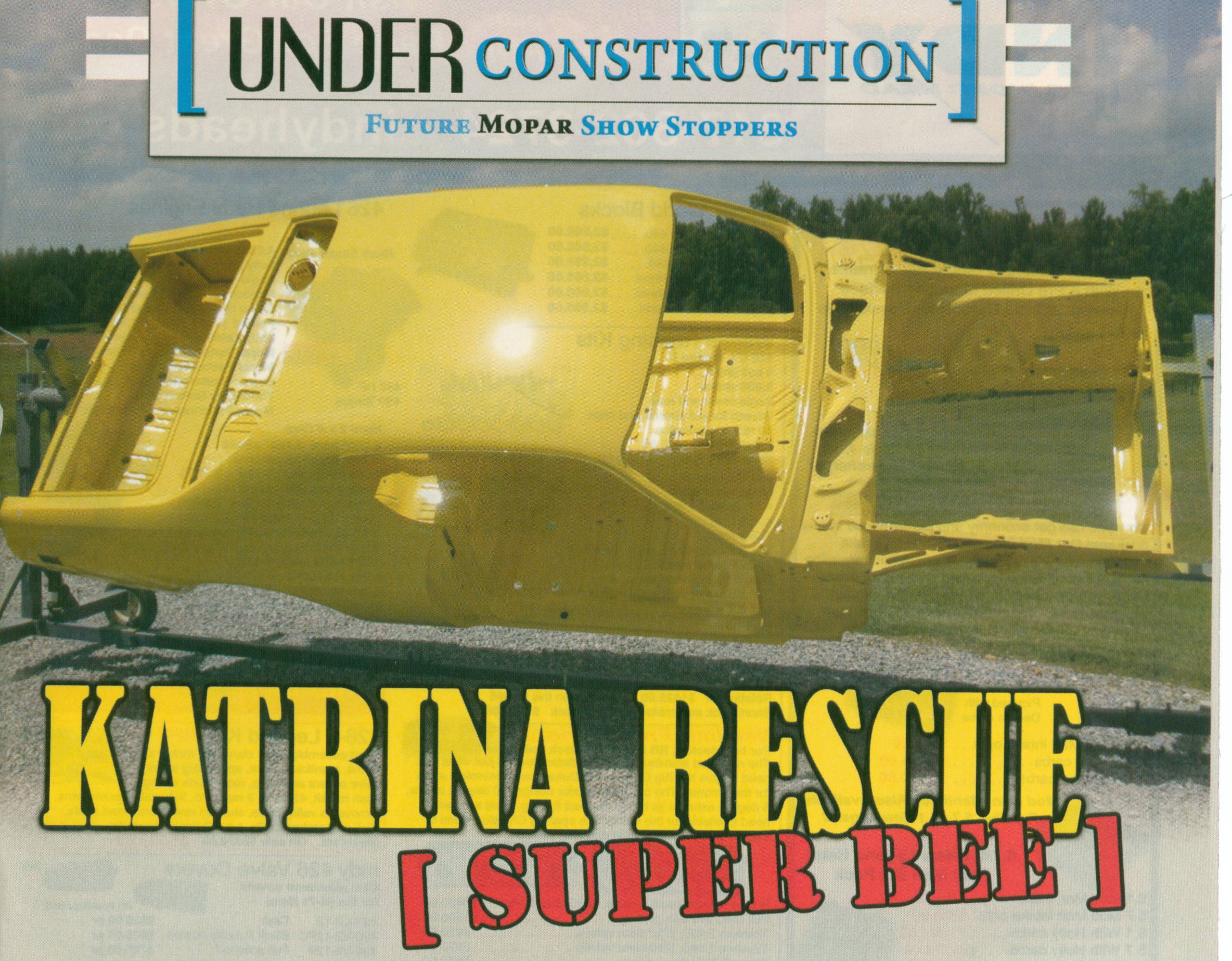 PAUL REYNOLDS IMMACULATE RESTORATION
Bob Shapiro's pristine '65 Plymouth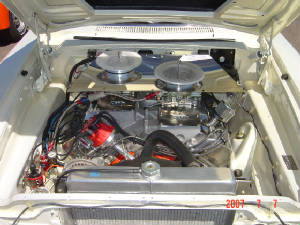 Bob's "Show Stopper's" power plant.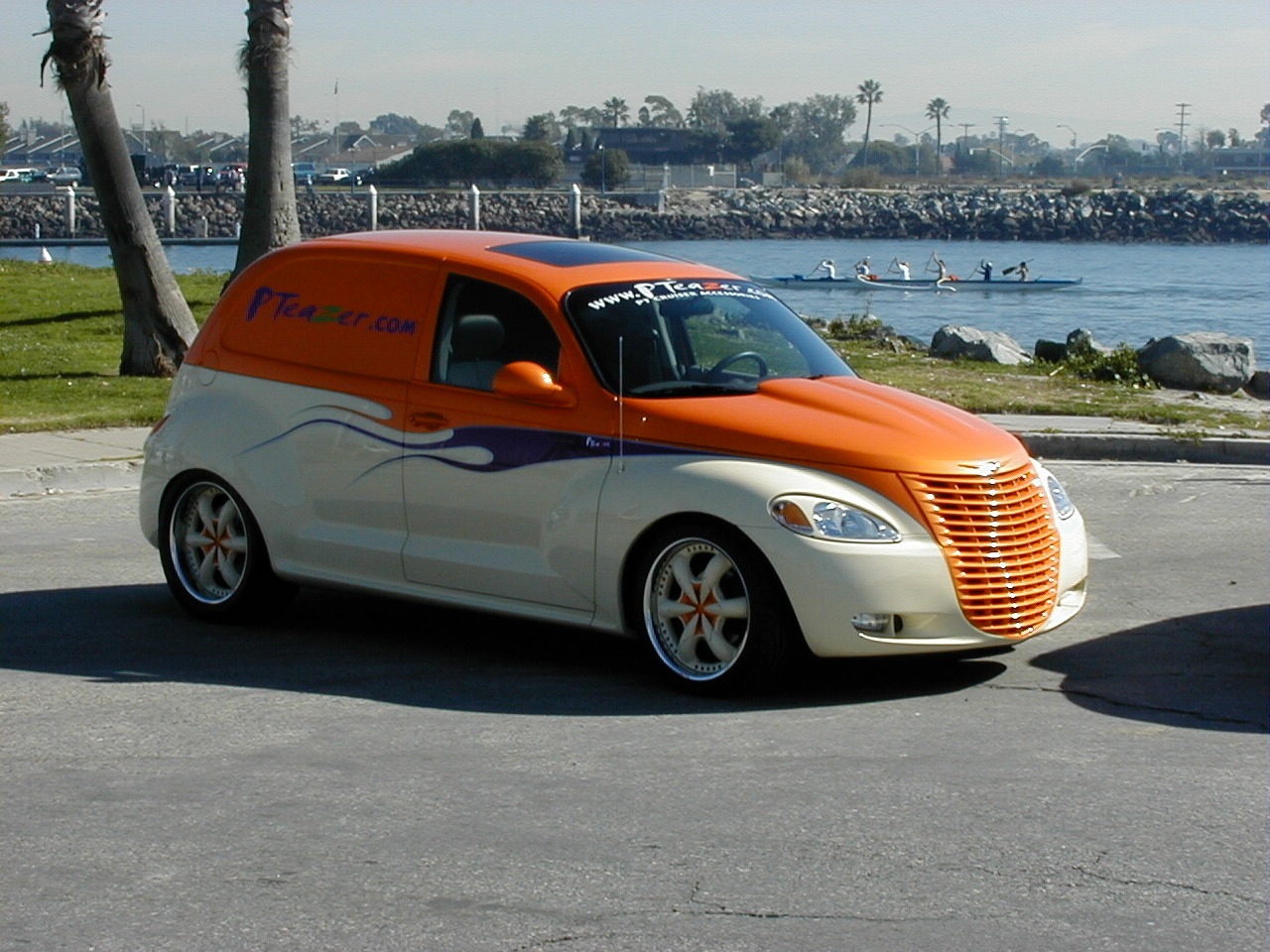 ALLEN & MIKE LANGFORD'S 426 HEMI PT CRUISER with SMR ProSportsman A518, CONVERTER and ADAPTER KIT
CARSTEN JACOBSEN-DENMARK
ORIGINAL 426 HEMI '70 ROAD RUNNER SUPERBIRD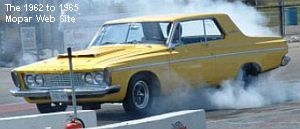 DERRICK'S '63 SSN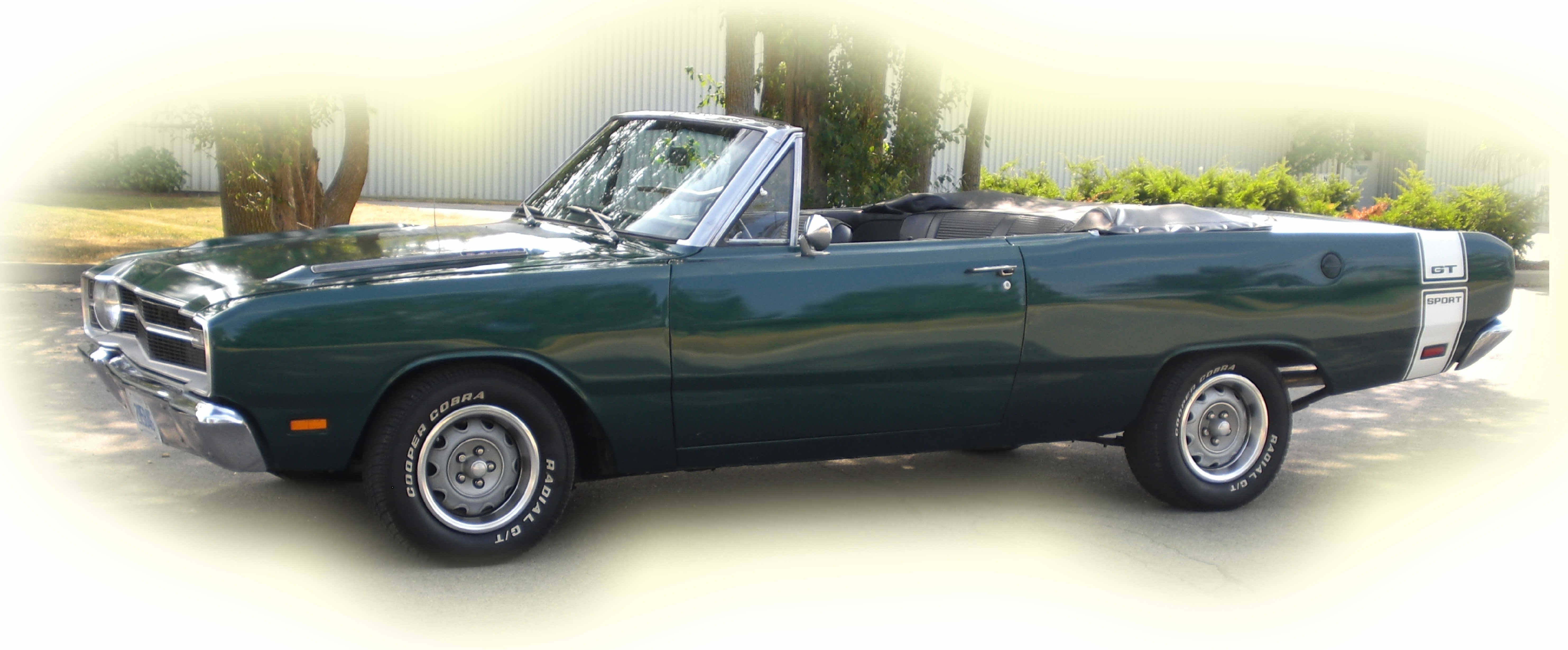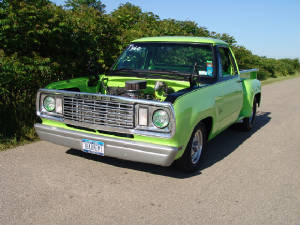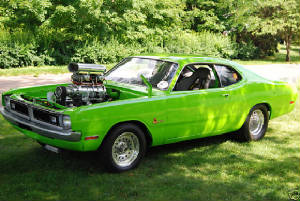 D.KESSLER'S DEMON
REX VADER'S 10 SECOND DART
MOPAR HEMI DAKOTA S/S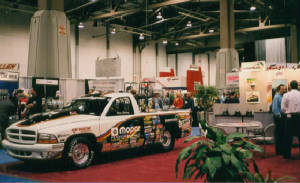 S.E.M.A. SHOW DISPLAY for AUBURN GEAR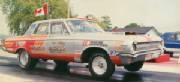 Original "GREASED LIGHTNING" 383 DODGE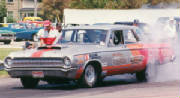 GREASED LIGHTNING -440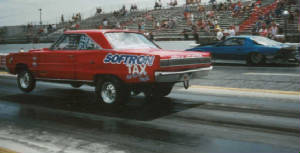 BOB PERKIN'S - HEMI CORONET
OUR OWN DAKOTA
426 HEMI - 904 TRANSMISSION
AL McBRIDE/MIKE MARSHALL driven -S/P - S/G CHARGER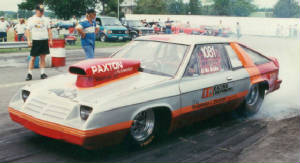 440 B/B - 904 TRANSMISSION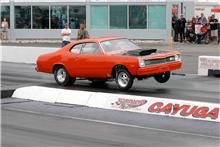 LINEX 9 SECOND DUSTER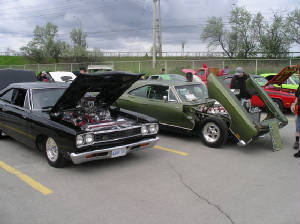 A&D PERFORMANCE RESTORATIONS CLIENT CARS exclusively equipped with SMR Transmissions & Converters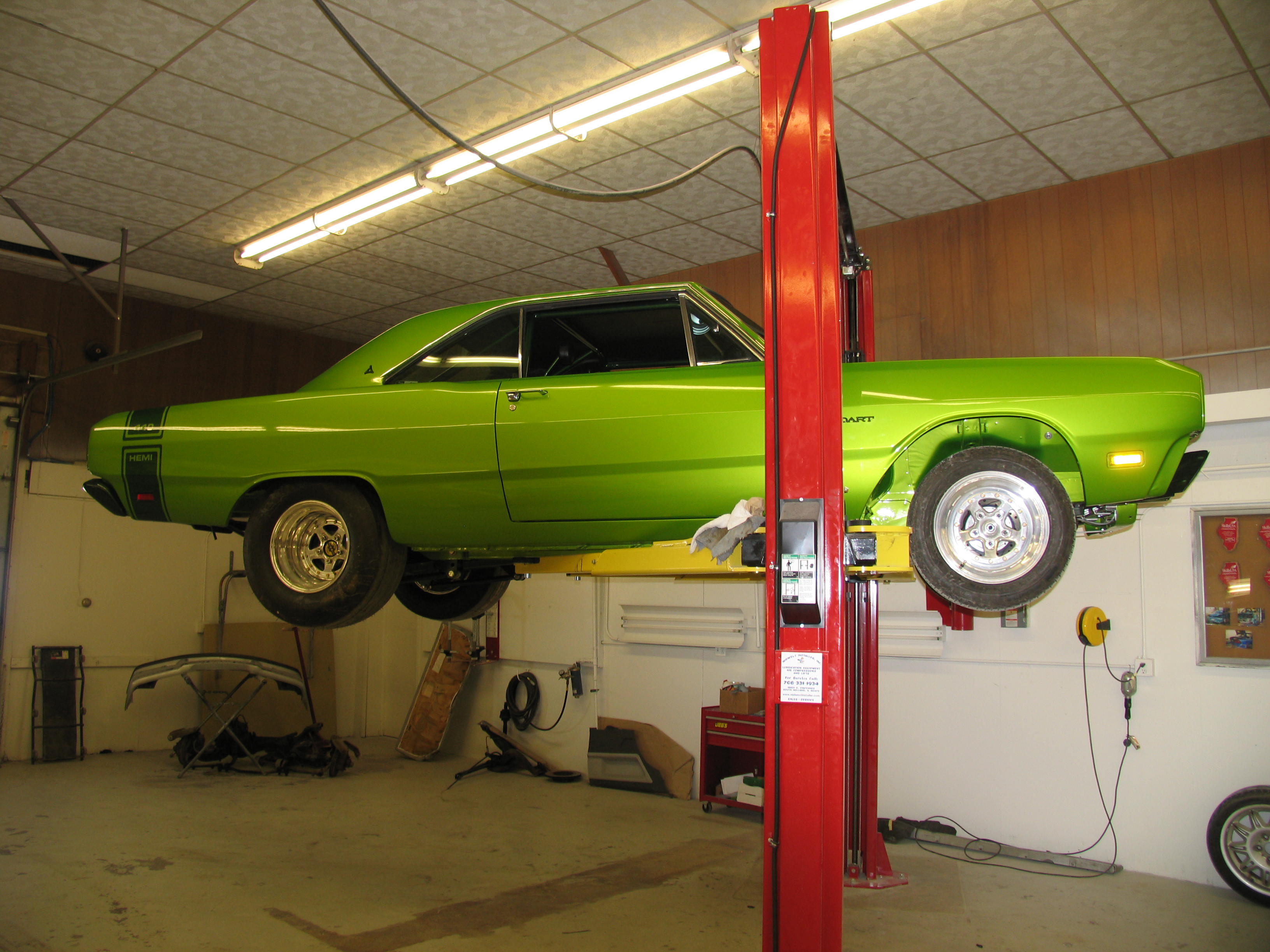 ANDY MACDONALD'S HEMI DART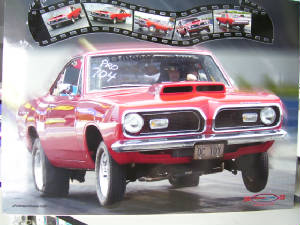 DAN COTTON'S CUDA