These parts were removed from our Dodge Dakota in 1997 when we built the 1st Super/Stock Dakota in NHRA Competition. Originally built with a 426 Hemi and later switched to a 358, ProStock truck small block for class advantage.
These now rare OME parts have been on our shelves since new and need to be cleared out now.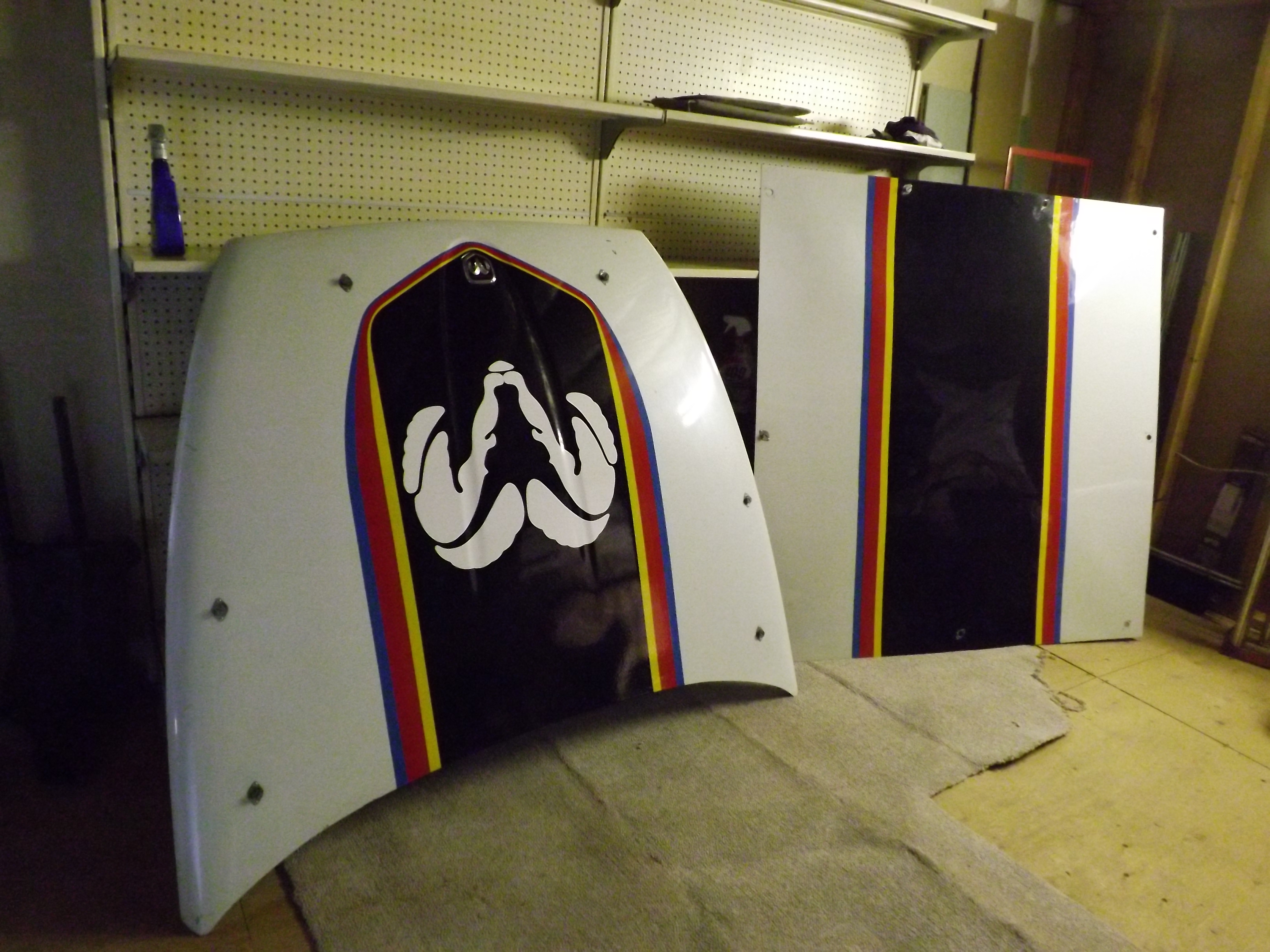 OUR ORIGINAL LIGHTWEIGHT FIBERGLASS FLAT HOOD and DECK
Made by Joe VanOverbeek Racecars, painted pearl white with Mopar black and stripe collars - Ram logo on hood
Both hood and deck are lift-off requiring fasteners to install.
HOOD $700.00
DECK $500.00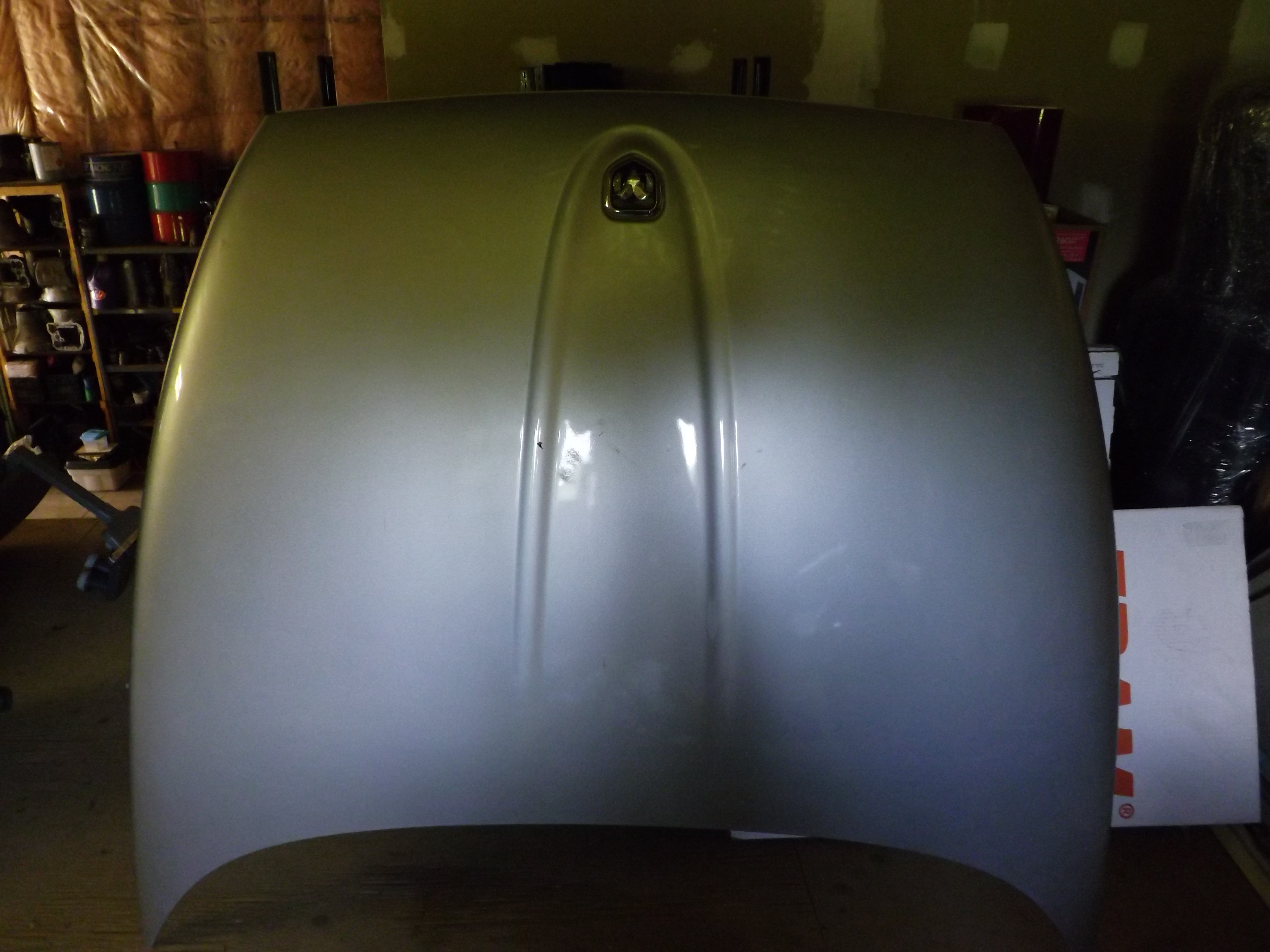 STOCK STEEL HOOD
SILVER IN THE MATCHING COLOR OF CURRENT SMR DAKOTA PAINT SCHEME
MINT CONDITION - NO RUST -OEM - $400.00
HINGE BRACKETS WITH SPRINGS (not shown) [pearl white] - $75.00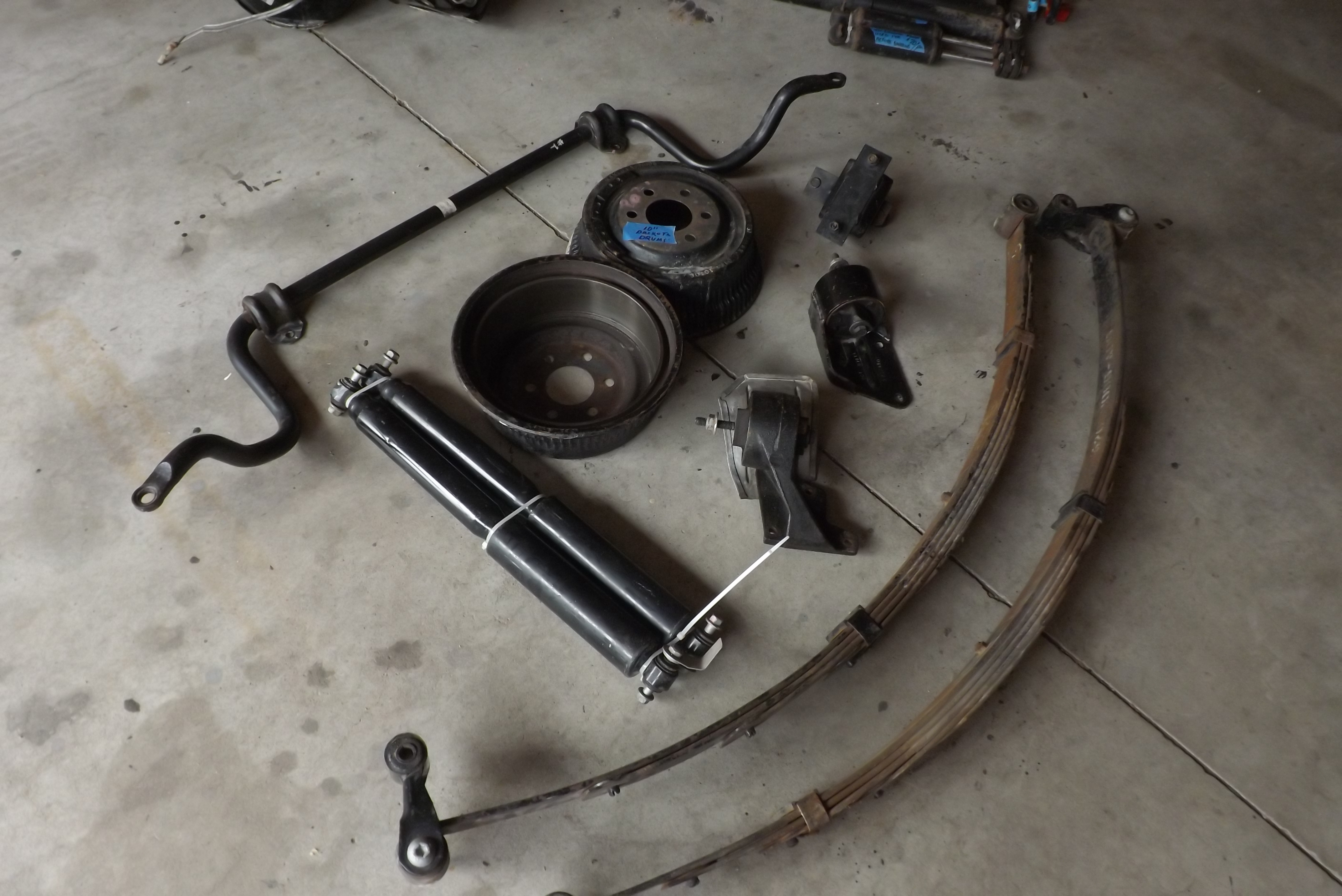 SWAY BAR $75.00
REAR SHOCKS $60.00/pr
10" BRAKE DRUMS $75.00/pr
MOTOR MOUNTS $25.00/pr
TRANSMISSION MOUNT $15.00
REAR SPRINGS with shackles & bushings $125.00/pr
COMPLETE HEATER and A/C DASH UNIT with condensers, fan and control $275.00
COMPLETE BRAKE BOOSTER, MASTER CYLINDER AND
ANTI LOCK BRAKE CONTROLLER - $150.00
WIPER ASSEMBLY with MOTOR $75.00
DAKOTA FUEL TANK WITH STRAPS & FILLER $40.00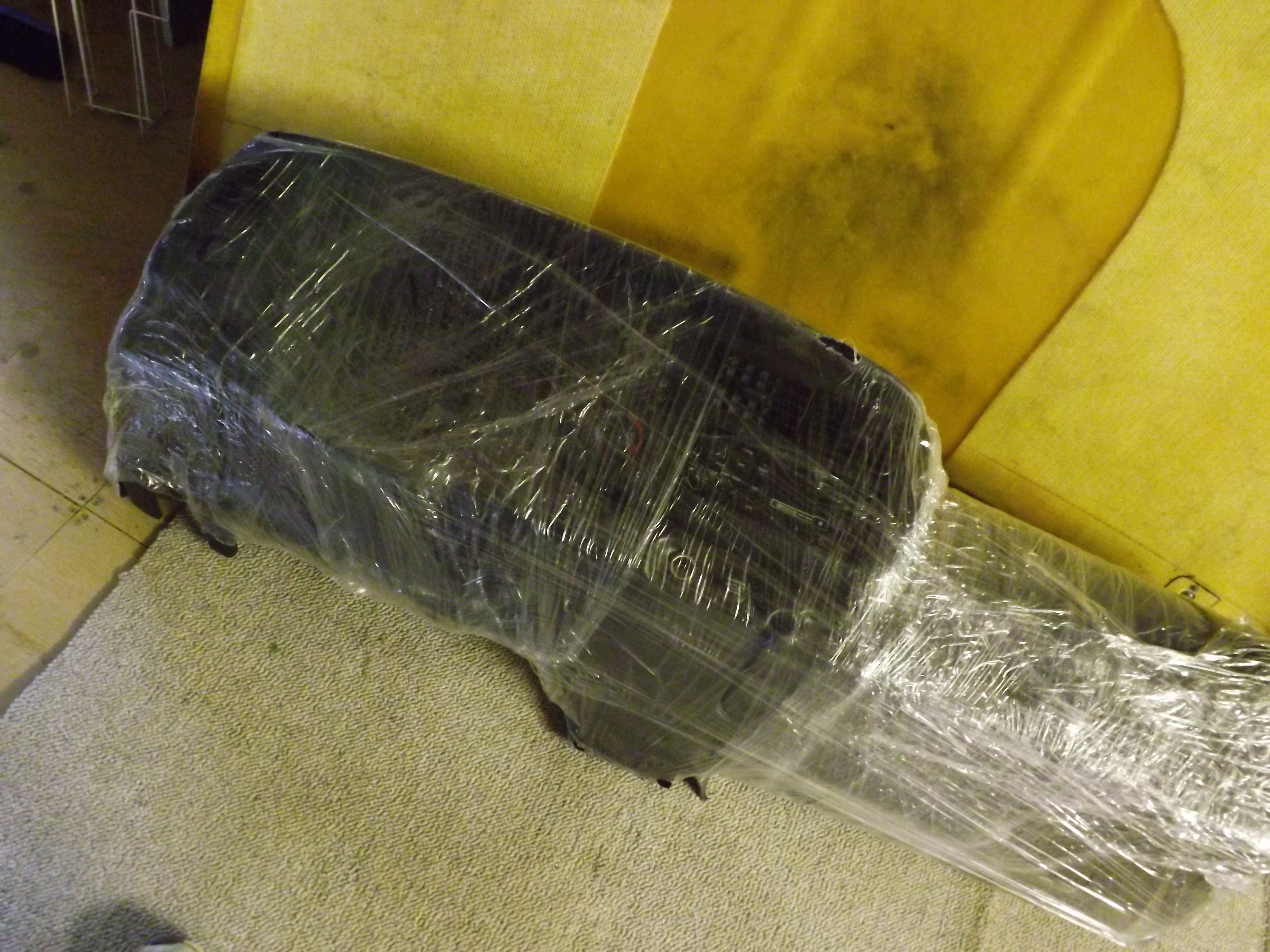 '97 - '03 Dakota DASH - $75.00
NEW DAKOTA RESEVOIRS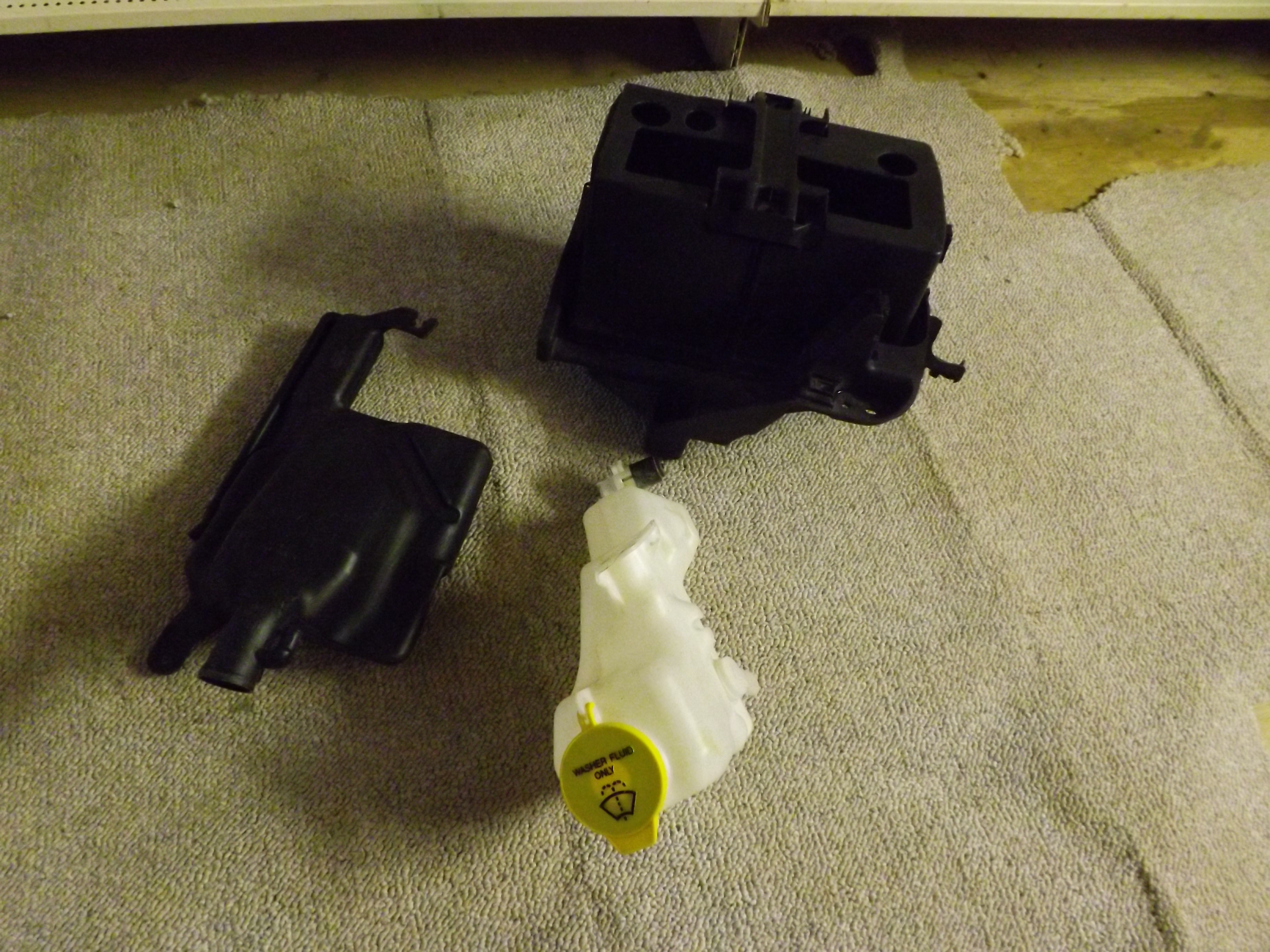 WINDSHIELD FLUID, BATTERY CVR,,OVERFLOW TANK $30ea
SIGNAL , WIPER, SWITCH - $35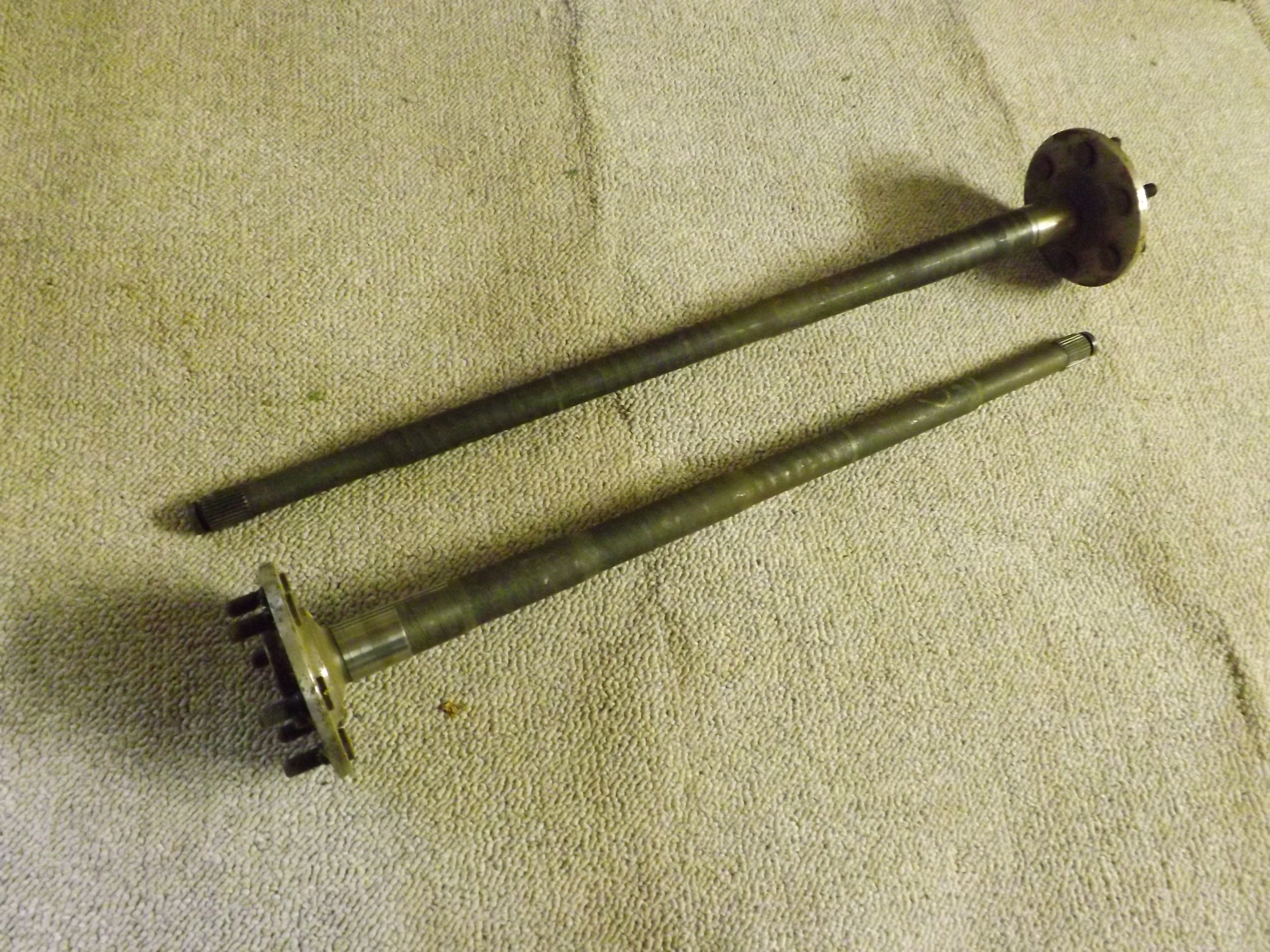 STOCK DAKOTA AXELS - $50/PR
V8 COIL SPRINGS WITH GOOD USED FRONT AND REAR SHOC
V8 COIL - $75 for ALL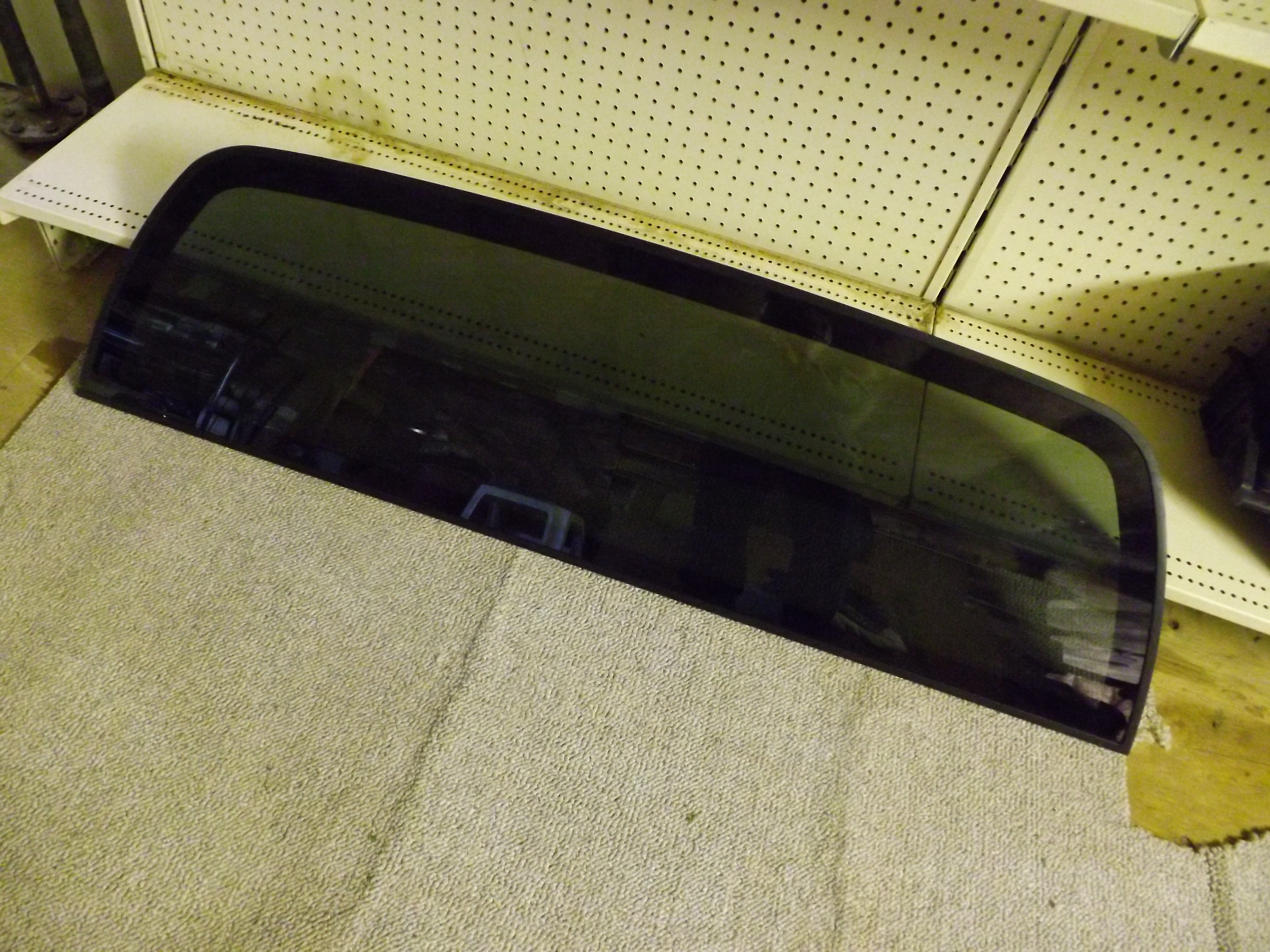 ORIGINAL TINTED REAR WINDOW - $50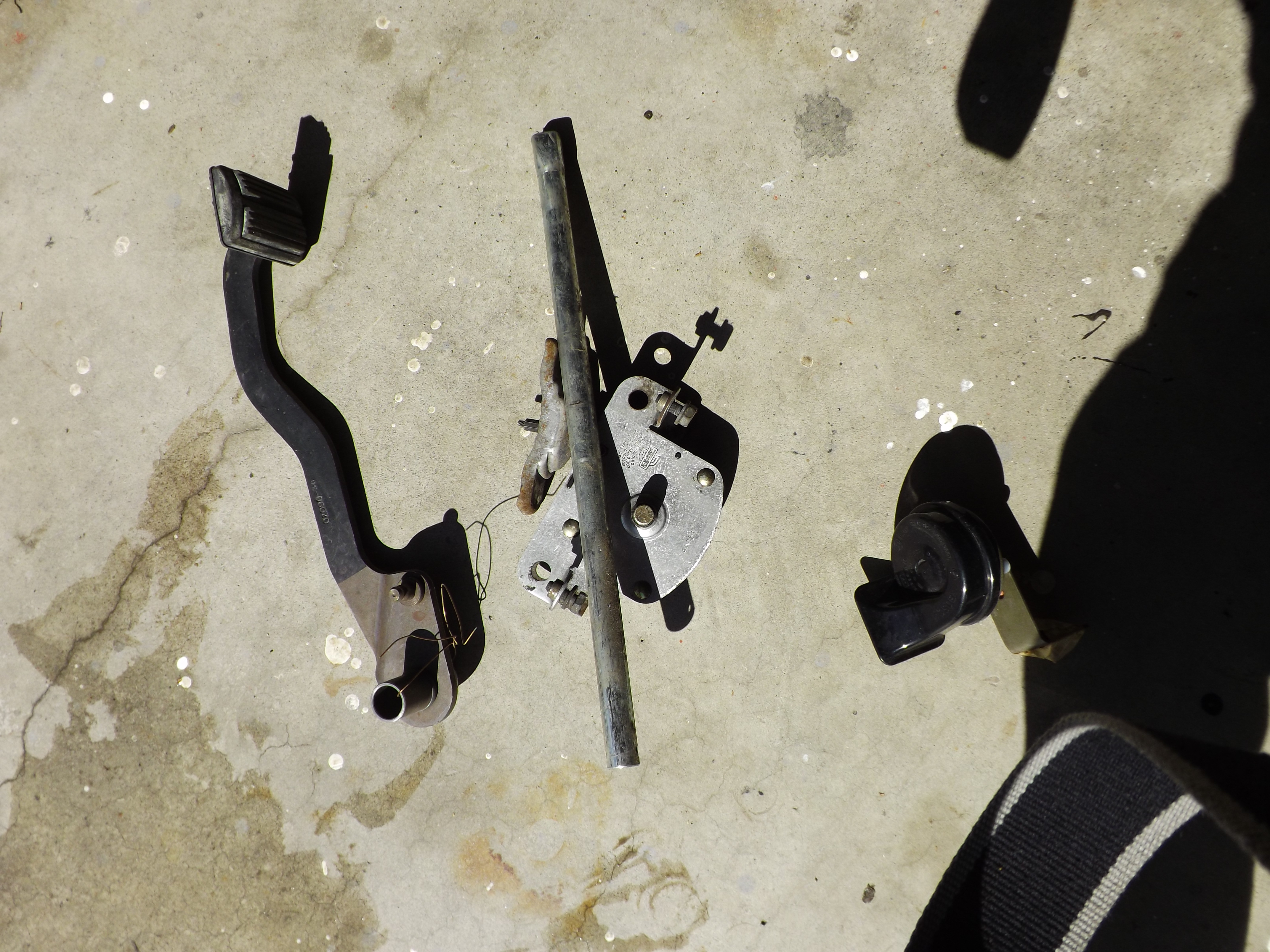 PARKING BRAKE ASSEMBLY - $25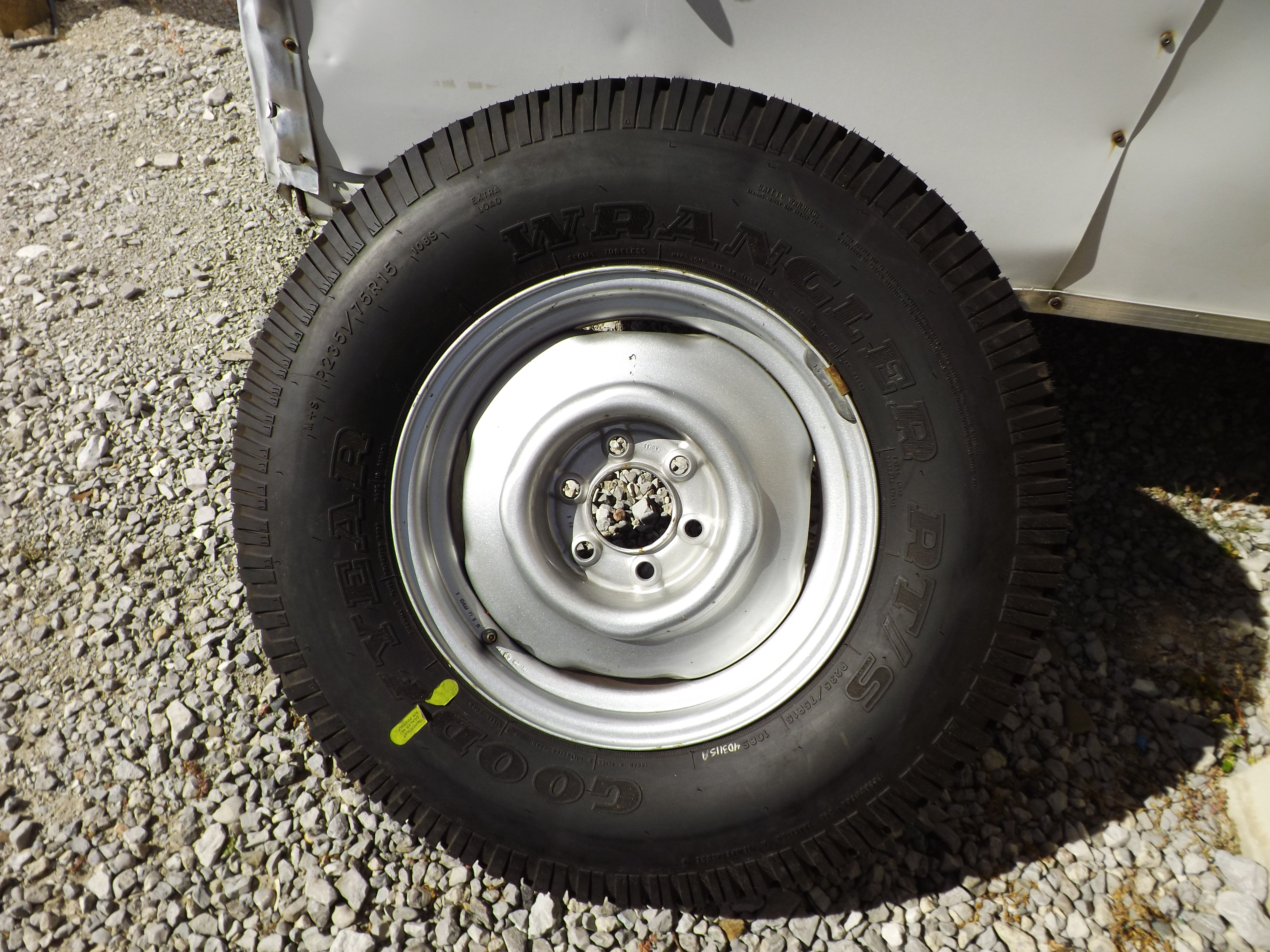 THE ORIGINAL SPARE -W/ FACTORY STICKER - $75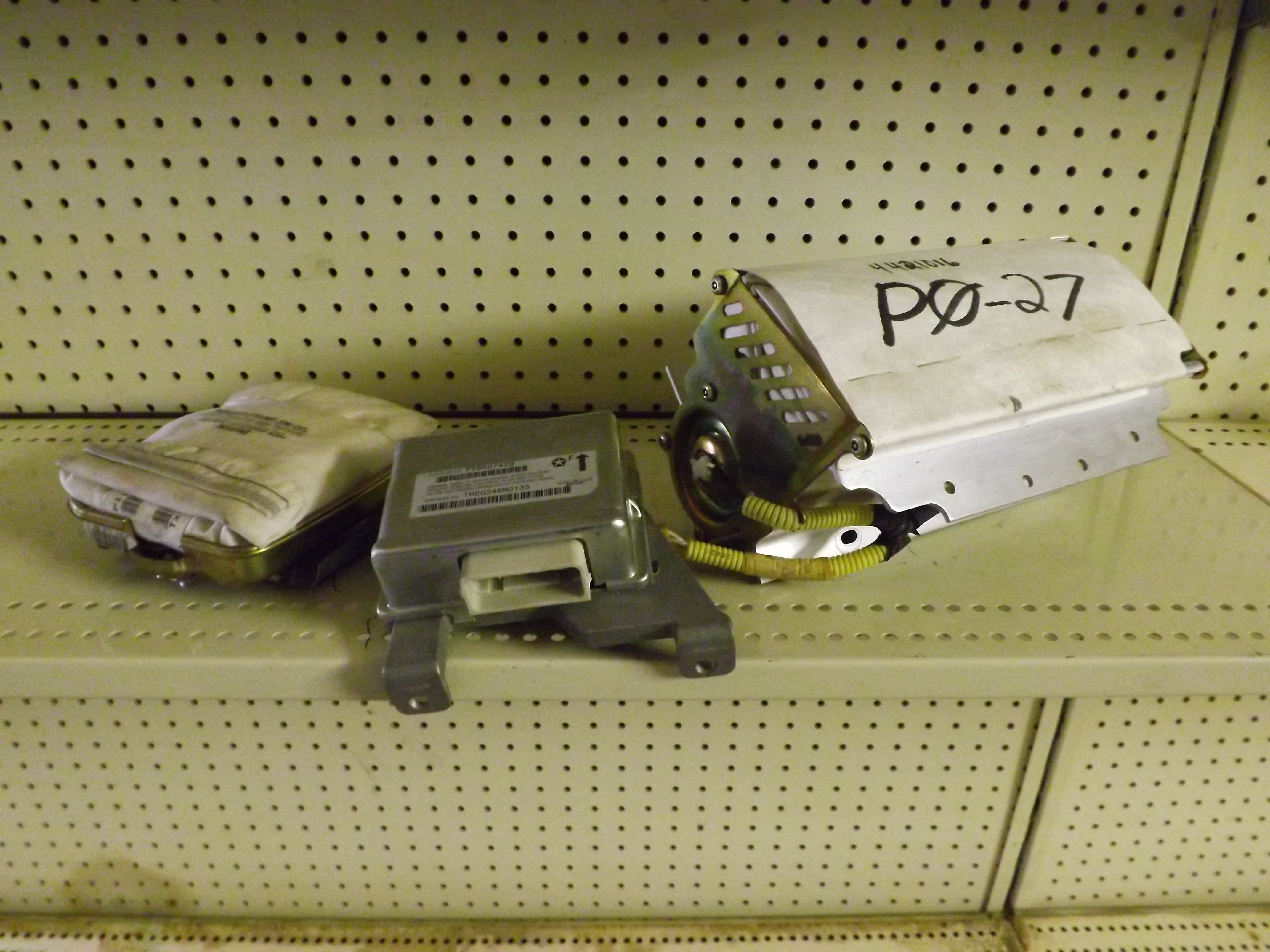 AIR BAG SYSTEM W/CONTROLS - $125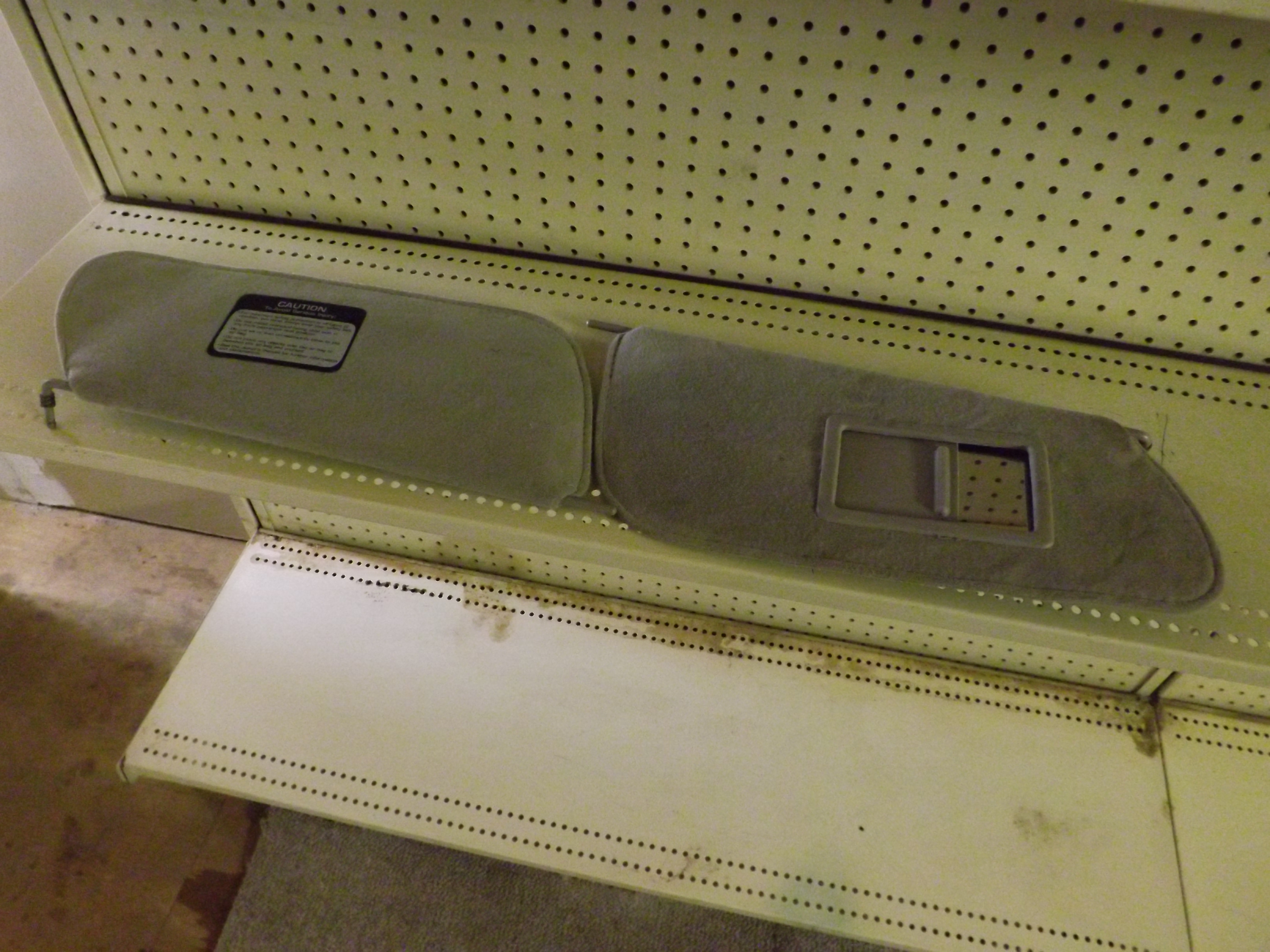 ORIGINAL SUNVISORS - $30/pr